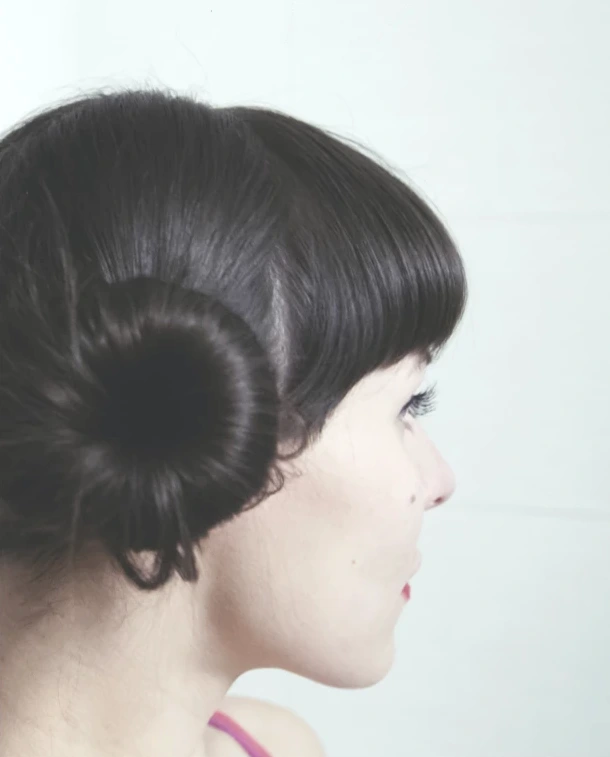 Free your mind!
---
At Kopfart, our focus is on the human being.
Your working time is valuable lifetime. At kopfart, it is very important to us to do everything so that you feel well looked after and valued by us. Commitment, creativity and passion for the hairdressing profession should be your own. We take care of your education and training.
Your new workplace is an oasis of well-being
At kopfart the word "work" is redefined. Only when you feel 100% comfortable can you serve your customers with the utmost professionalism and passion. There is nothing we value more than your performance as a stylist.
What we want from you
Do you have the passion to make the world a little more beautiful? With your creativity you manage to surprise others? If you've nodded, you're in the right place with us. We are looking for stylists who practice their profession with enthusiasm. We too know that nobody is perfect and only a few have arrived where they would most like to see themselves.